CERTIFICATIONS
Integrated Management System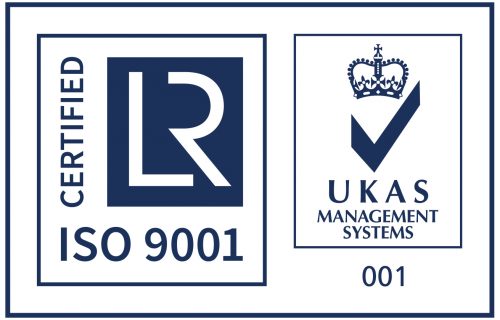 ISO 9001
A Quality Management System Certificate according to an international recognized standard, oriented towards the management and oversight of processes for continuous improvement.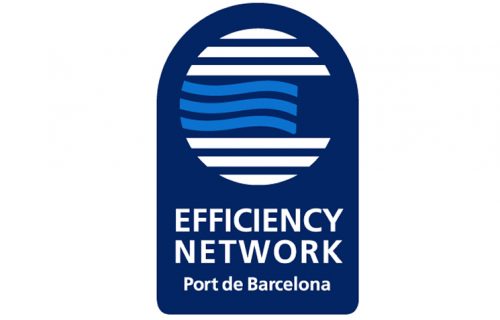 Efficiency Network – Port of Barcelona
A quality hallmark for operators specialising in containerised goods (companies and government bodies) working in the Port of Barcelona who are committed to and concerned about offering their clients reliability and safety.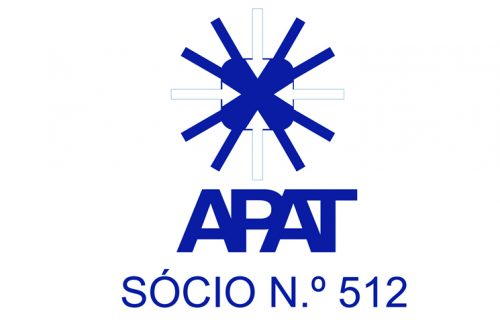 APAT
Associação dos Transitarios de Portugal (APAT) accredits excellence in road transport.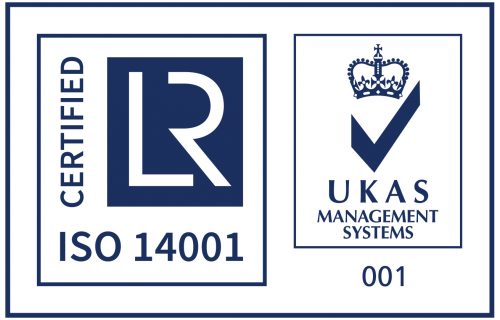 ISO 14001
An Environmental Management System Certificate according to an international recognized standard for the identification, prioritisation and management of environmental risks inherent in business.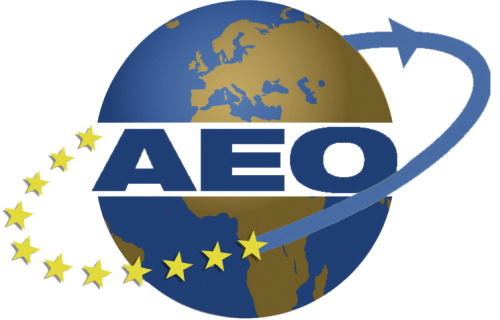 AEO
A certificate that ensures the application of rigorous and effective security measures and facilitates the flow of goods in the international logistics chain, as well as the fight against the terrorist threat, organised crime and public defence against other dangers.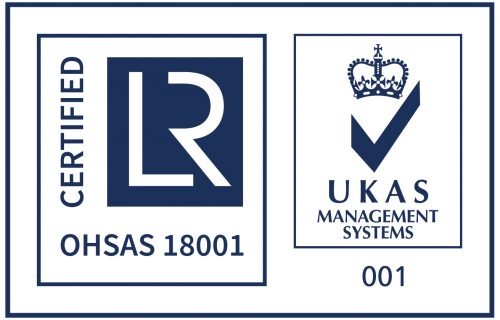 OHSAS 18001
An Occupational Health and Safety Management System Certificate an international recognized standard, aimed at monitoring risks and improving performance in OHS.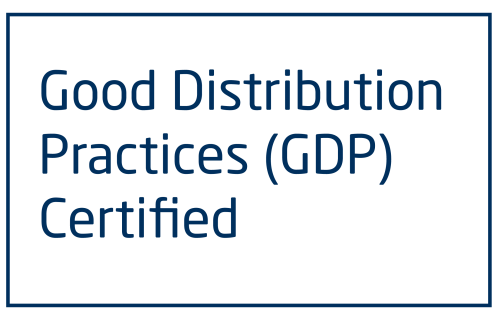 Good Distribution Practices (GDP)
A European certificate that guarantees the quality of service in the logistics chain of distribution of pharmaceutical products.
SEARCH CERTIFIED COMPANIES
Find the certifications filtering by company or certificate
Certificates
All
APAT
Efficency Network Port of Barcelona
ISO 14001:2004
ISO 9001:2008
ISO 9001:2015
AEO
OHSAS 18001:2007
Companies
All
Actanis México S.A. de C.V.
Actanis Proje Kargo ve Lojistik A.S.
Actanis S.A.
Actanis Unipessoal Lda.
Komet Noatum Lojistik A.Ş
Noatum Logistics (Shanghai) Limited
Noatum Logistics Morocco S.A.R.L.
Noatum Logistics Portugal
Noatum Logistics Spain
Unipessoal Lda.